Integrity Golf Course Construction
Welcome!
We have been fortunate to have been building golf courses for over 25 years now. We also have had the great joy of building some of the best courses in America alongside some of the best architects in the business. Having completed over 100 projects all across the US and overseas, we have the experience to get your project done on time and on budget.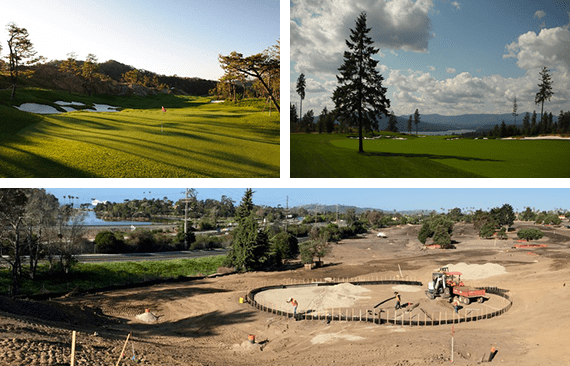 Making The World Beautiful One Hole At A Time
Integrity Golf strives to be a different kind of golf course builder. We know that a successful project is dependent upon a successful relationship between the contractor, the architect and the owner. Consequently, we make it one of our top priorities to create such a bond on every project we're a part of.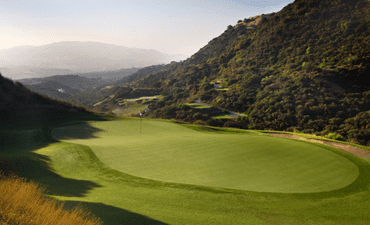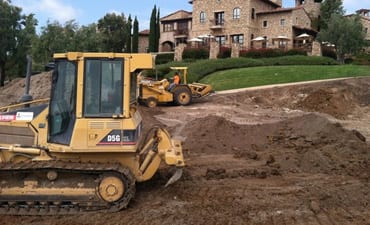 Any reputable company knows that its strength lies in its people, and that's where the process starts. Good people have passion for their work, the commitment to get the job done and the honor to stand behind it – in short, the Integrity it takes to form these relationships.
Integrity Golf is a turn-key golf course construction company. We have the ability to perform the entire project from the mass excavation to grassing, all in house. Having one contractor managing all aspects of the golf course construction process ensures a seamless and efficient construction schedule which results in cost savings to the owner.